IND vs AUS LIVE: India vs Australia 2nd T20 LIVE: After losing the first T20 match vs Australia on Tuesday, India are…
IND vs AUS LIVE: India vs Australia 2nd T20 LIVE: After losing the first T20 match vs Australia on Tuesday, India are currently in a must-win situation in Nagpur. Australia defeated India by four wickets in Mohali at PCA Stadium to draw first blood in the three-match series. Now eyes will be on India to peg back visitors at the VCA Stadium on Friday. However, the crushing loss has prompted Rohit Sharma to take a close look at areas to improve on. Follow InsideSport.IN for India vs Australia T20 series, IND vs AUS 2nd T20
Also Read: IND vs AUS 2nd T20: India Australia caravan moves to Nagpur for 2nd T20, Check India's Record at VCA Stadium ahead of do-or-die clash, Pitch Report, Weather and Tickets for 2nd T20 – CHECK Out
IND vs AUS LIVE: India in MUST-WIN situation in Nagpur, 3 areas to improve on for Rohit Sharma & Co, Check OUT
Australia claimed a stunning four-wicket victory over India on Tuesday at the PCA Stadium by completing the ninth-highest run chase in T20I cricket history.
Visitors' efforts in Mohali were phenomenal. As they ultimately resulted in the second-highest run chase by any team in a T20I on Indian soil.
In just his second T20I, rookie all-rounder Cameron Green (61) and captain Aaron Finch (22) set the tone for the chase before veterans Steve Smith (35) and Matthew Wade (45*) made sure Australia reached the challenging win mark with four deliveries left.
IND vs AUS LIVE: 3 areas to improve for Team India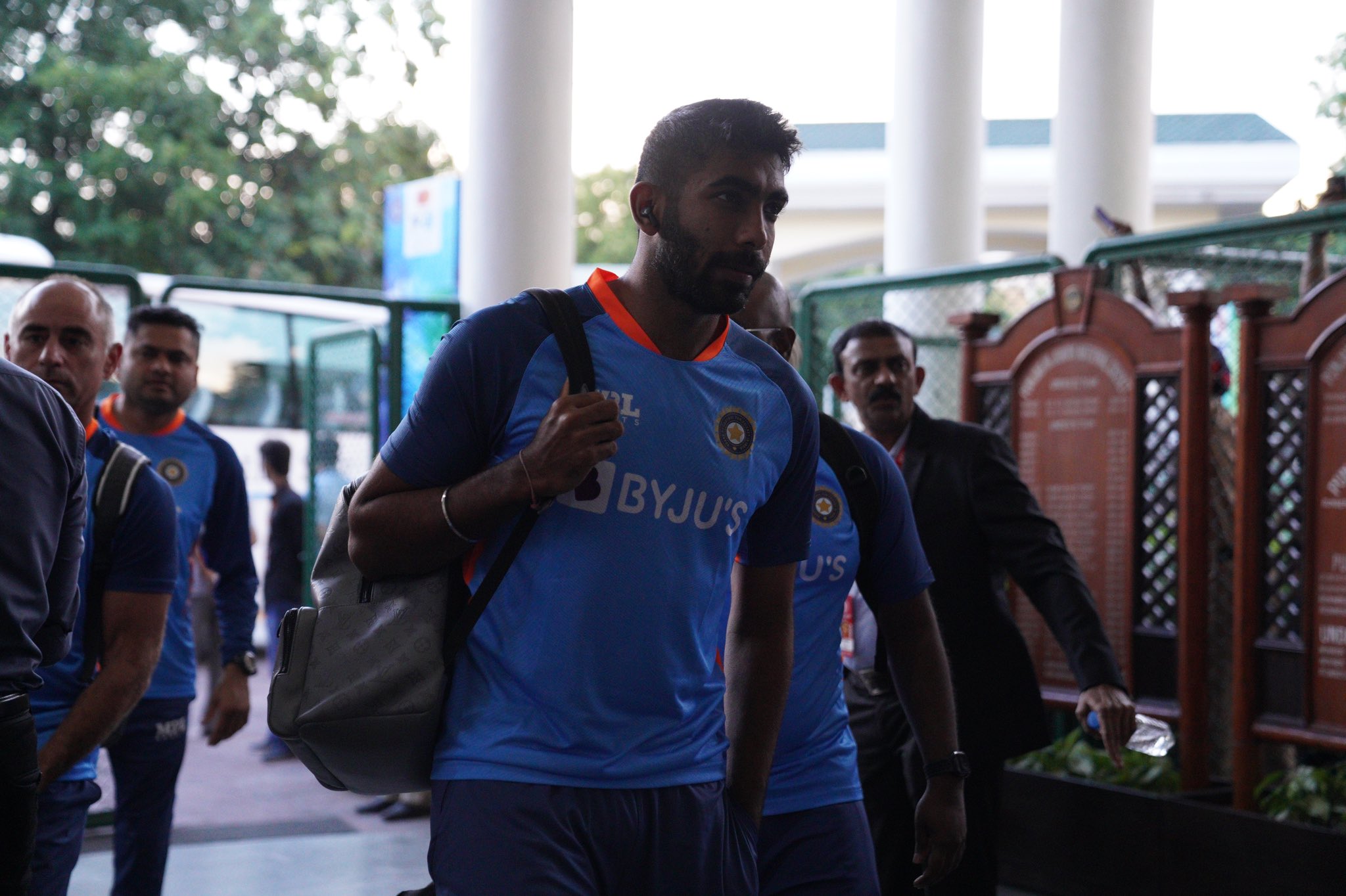 Bowling in absence of Jasprit Bumrah
India's bowling has been dismal, to say the least. Whether it is in Asia Cup 2022 or the first T20I against Australia in Mohali, one thing is clear that this team desperately needs Jasprit Bumrah back in the playing XI as soon as possible. If India want to fancy their chances in next month's ICC T20 World Cup, then a fit Jasprit Bumrah is a must in the line-up.
In absence of Bumrah, the rest of the bowling unit haven't received any kind of confidence with their repeated struggles to defend big totals.
Despite his prowess with the new ball, Bhuvneshwar Kumar has suffered a lot at death. Returning Harshal Patel also struggled to have much of an impact. As Matthew Wade ran amok in the last few overs to steal the game from the hosts.
Rohit Sharma was left wondering what kind of options he has available after Umesh Yadav's return, where the bowler was unable to make much of an impression. The Men in Blue must rapidly fix the issues in their bowling department if they hope to be serious contenders at the T20 World Cup next month.
IND vs AUS LIVE: India in MUST-WIN situation in Nagpur, 3 areas to improve on for Rohit Sharma & Co, Check OUT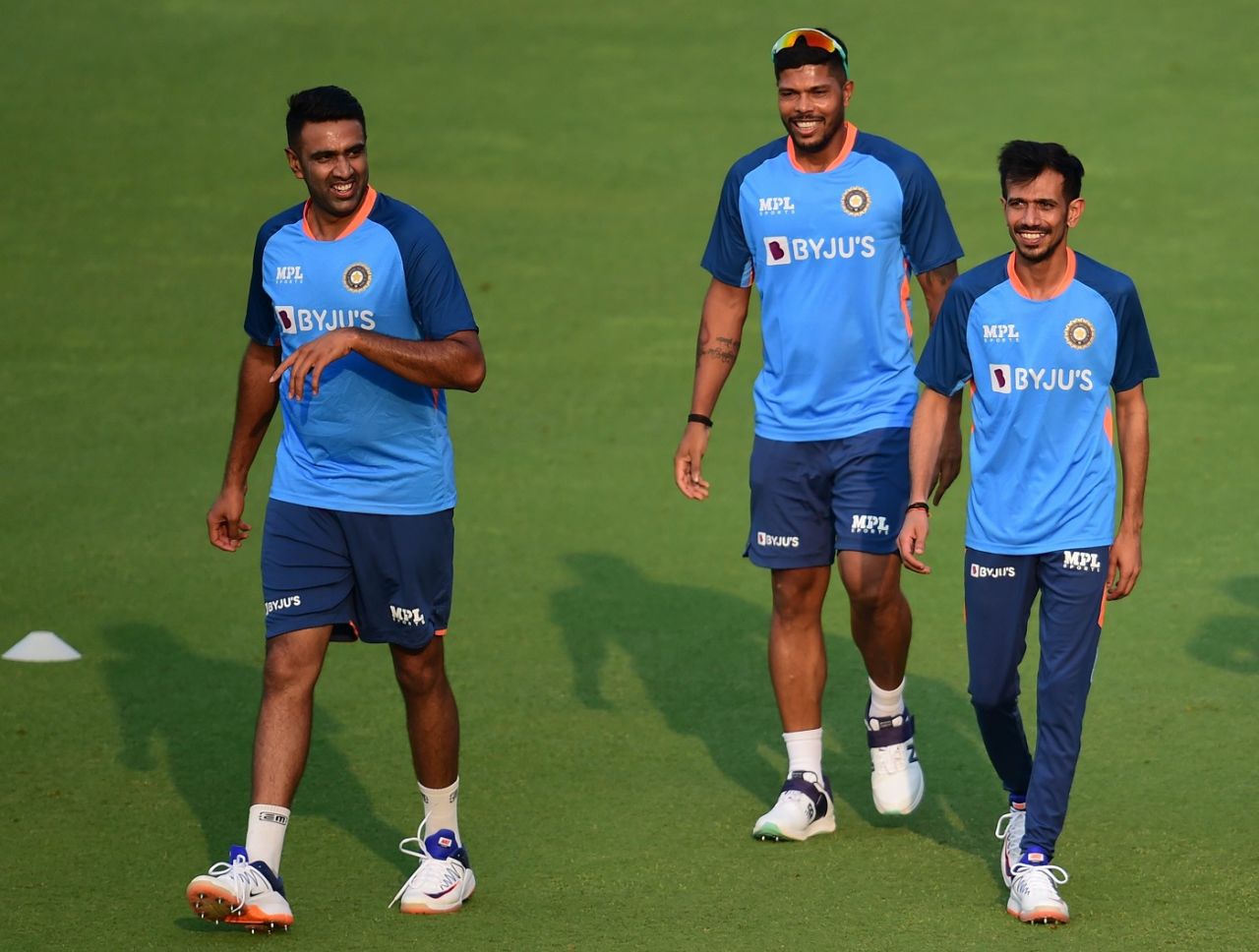 The conundrum of Yuzvendra Chahal
Yuzvendra Chahal was previously thought to be a sure-shot starter for the Indian team in this year's T20 World Cup. With 27 wickets, he was the IPL 2022's top wicket-taker and appeared to be in top form.
The leg-most spinner's recent results, meanwhile, have raised some concerns about his form. In fact, he has given up runs at an economy rate of above 8+ on seven occasions in the 12 matches he has played for the national team since the IPL.
In his last five T20Is, Chahal's figure read 0/32, 0/18, 1/43, 3/34, and 1/42. It's fair to say that the team is expecting more consistency from their premium leg-spinner.
IND vs AUS LIVE: India in MUST-WIN situation in Nagpur, 3 areas to improve on for Rohit Sharma & Co, Check OUT
The Finisher: Dinesh Karthik
The wicketkeeper-batter Dinesh Karthik has one role in the Indian team and that is to finish the matches on high. But it seems like team management just wants to send Karthik on the field in the death overs and not one second early.
In the 1st T20 vs Australia, it must have been discouraging for Karthik to see the team management sending Axar Patel up the order. Axar was given the opportunity to have a go as a pinch-hitter.
Even though Axar's batting has grown leaps and bounds in the past year but sending the all-rounder ahead of Karthik just sends mixed signals ahead of T20 WC.
Most people believe that Dinesh Karthik is best suited for the no. 7 position over Rishabh Pant in the T20I lineup given his exceptional ability to close out games, especially after the IPL 2022. Deepak Hooda was cast for a similar role during the Asia Cup's closing stages, but he had little success.
India Squad for Australia T20Is: Rohit Sharma (Captain), KL Rahul (vice-captain), Virat Kohli, Suryakumar Yadav, Deepak Hooda, Rishabh Pant (WK), Dinesh Karthik (WK), Hardik Pandya, R. Ashwin, Yuzvendra Chahal, Axar Patel, Bhuvneshwar Kumar, Harshal Patel, Deepak Chahar, Jasprit Bumrah, Umesh Yadav
IND vs AUS LIVE: India in MUST-WIN situation in Nagpur, 3 areas to improve on for Rohit Sharma & Co, Check OUT
Follow InsideSport on GOOGLE NEWS / Follow IND vs AUS Live Updates with InsideSport.IN.
Related