Lamichhane accused of rape: The captain of the Nepal cricket team, Sandeep Lamichhane is in serious trouble and things are going from…
Lamichhane accused of rape: The captain of the Nepal cricket team, Sandeep Lamichhane is in serious trouble and things are going from bad to worse. The former Delhi Capitals leg-spinner was accused of rape by a 17-year-old minor recently. Now, as per the Police, the Nepali Court has issued an arrest warrant for the player on charges of rape. Follow IPL 2023 LIVE updates with InsideSport.IN
Also Read: CPL 2022: Mohammad Amir and Sandeep Lamichhane Join Jamaica Tallawah
The case was registered at the Gaushala Police Circle on Tuesday. The Police began their interrogation into the matter quite swiftly as well.
A report in Kathamnadu Post confirmed the latest development on the warrant being issued as well. "The district court has issued an arrest warrant for Lamichhane who has been accused of raping a minor," said the police officer.
Arrest warrant issued for Nepal cricket team captain #SandeepLamichhane & More #Katmandu #Nepal #Breakinghttps://t.co/vA38Pkvpqb pic.twitter.com/a75S9zcI8j

— 🌎 Sarwar 🌐 (@ferozwala) September 8, 2022
This has definitely thrown the famed Nepal cricketer into the limelight in a negative manner. He is one of the most travelled cricketers from Nepal. He has played in many top cricket leagues around the world, including the Indian Premier League, Big Bash League, Caribbean League among others.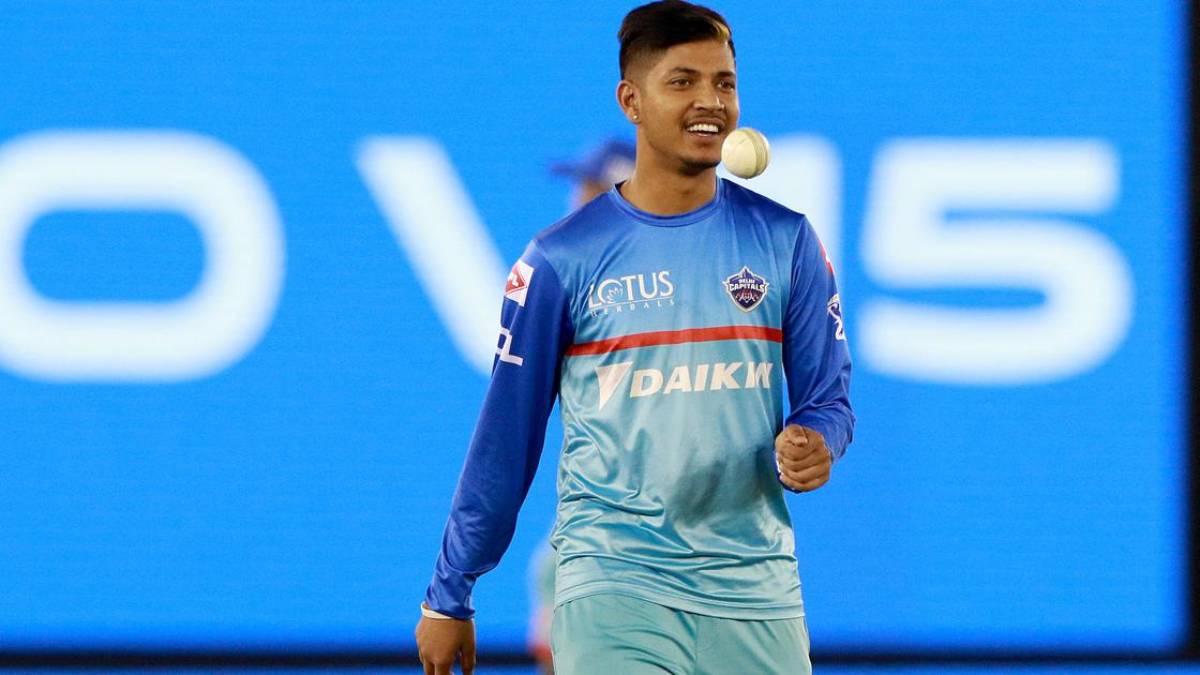 At present, the Nepal leg-spinner is current in the Caribbean. He is part of the CPL 2022, which just started recently. He has signed for the Jamaica Tallawahs. However, the player has not played a single match in the CPL this season. This recent case will only make matters complicated for the cricketer from Nepal.
If the player is found guilty, it could be one of the worst things for Nepal cricket. He could be stripped off captaincy among other punishments.
Lamichanne's career: He is one of the most experienced players in the Nepal cricket team. He has played 30 ODIs in his career so far, scalping 69 wickets. However, it his prowess in the shorter format, which has helped him become the star player of Nepal. He has scalped 85 T20 wickets in 44 matches.
Lamichhane Accused of Rape: Former Delhi Capitals star Sandeep Lamichhane accused of rape, Nepal Police launches investigation, Follow LIVE Updates
Related